When you're out looking for your next home, whether it's a downtown condo or a sprawling suburban property, when you see what you want, you want to buy it right then and there and move in yesterday. Here it is, February of 2022, in a very busy, very competitive real estate market, and you are among others who see that same house and want it just as much as you do.
What is happening right now in real estate all across the country is that there aren't enough houses available for sale (Low Housing Inventory). Baby boomers are staying put in the house they've lived in for decades, at least for the moment, and builders are not building enough new construction homes to keep up with demand.
Couple that with lots and lots of ready, willing, and able millennial-aged homebuyers, many of whom are starting to have children and want to find a great home for themselves and their families, and you have lots of people looking at just a few available homes for sale. There are now more millennials who have the means and the desire to buy a home than there has ever been (Home Buyer Demand Is High).
The Bottom Line Too Many Buyers, and Not Enough Houses
Picture a fish tank and lots of guppies or sharks. When the food drops in, the guppies or sharks make a beeline to the food and all bedlam breaks loose. There's chaos. A feeding frenzy.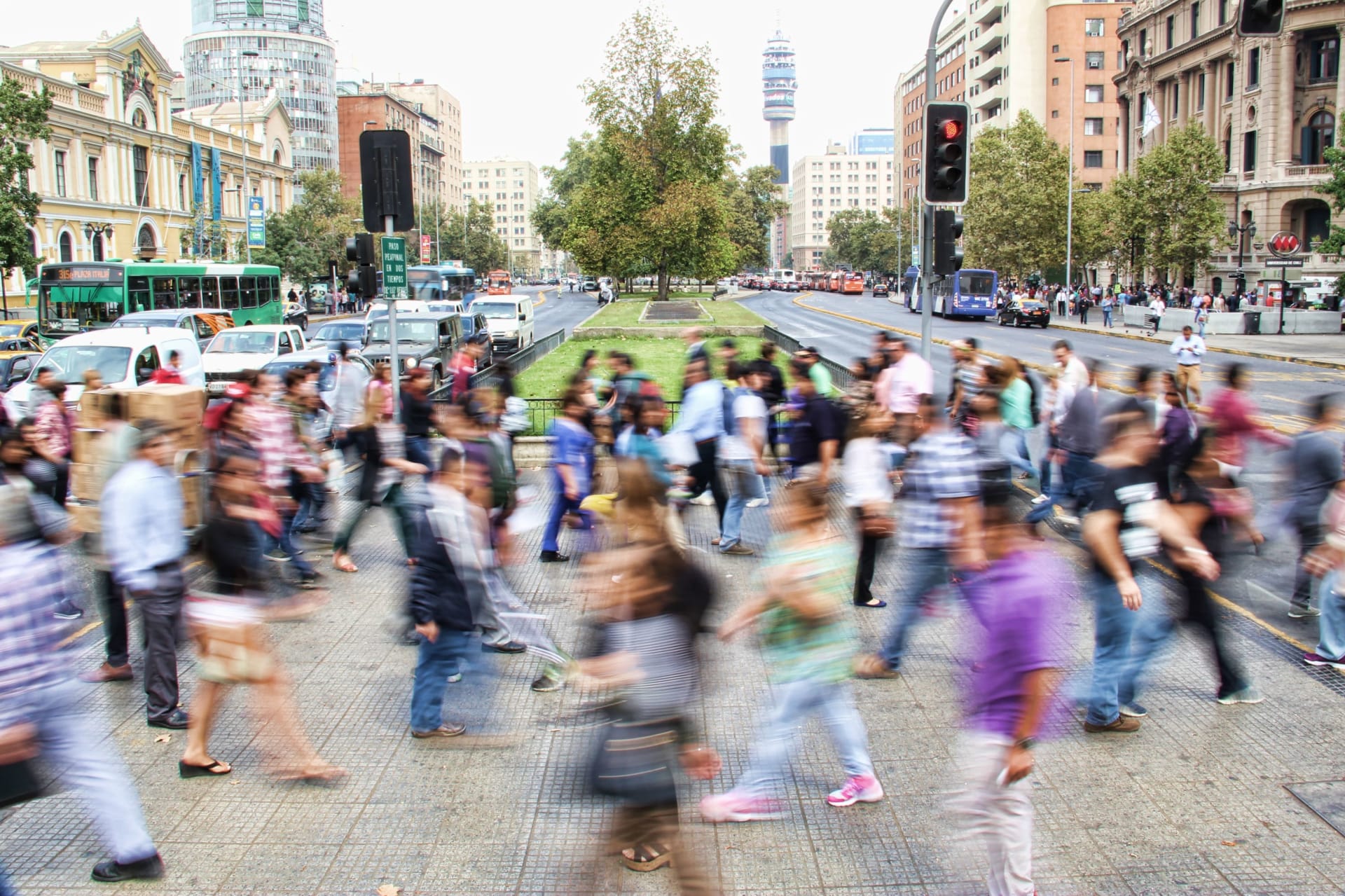 Who ends up getting the food or in a homebuyer's case, the dream home? I'd say the experienced, smart, quick, well-networked fish gets the win. Let's equate that to the housing market, though I think you can already draw the parallels.
Experienced, smart, quick, and having a good network are characteristics you'll want to rely on in order for you to first, find the home you want (in the city, neighborhood, and street that you love), then be able to beat out the others to get that home.
What Can You Do as a Hungry Homebuyer?
Get pre-approved for a mortgage loan if you're not paying cash. (I've got a few names of lenders you can call, so if you don't have a lender, let me know and I'll email them over to you right away.)
Identify your priorities on paper. Write a list. Do you require certain schools? Need a dog park? Want to be close to work or some other place or person? Do you want acreage or do you prefer a doorman?


Based on your priorities, decide if you want a detached home or a condo, townhome, or other attached property.


Narrow down your location. If you like the city, write down a few neighborhoods you like. If you're headed toward the suburbs, look online and check out some cities that interest you. Take a drive to any place you like and do so during the day and the night to see the traffic, the noise, the sights, and sounds. Talk to people and stop in local coffee shops to ask about what it's like to live and be in a specific town. Chicago has the best people, food, and amenities. If you invest some time upfront, you'll find the neighborhood that feels right for you and your family. Rely on me to provide you with additional city and neighborhood information. Restaurants, coffee shops, hospitals, and recreational opportunities. I can give you information and options about these services and more.


Decide on a handful of must-haves or nonstarters, if you will. Having this list will help eliminate some homes that are close, but not exactly what you want.


Text or call me, Bruce Glazer at (765)914-8199. I've got inside information about properties not yet on the market, as well as knowledge about each property listed in the Chicago city and outer lying suburbs. If I don't know about a property, I know a person who does.
Experienced, smart, and quick, and I have an unmatched network of urban and suburban people who can help me help you get the house you choose, the one you work hard to decide on, and we find together. I'm your shark. We'll get you the home you want.