How Sellers Can Prep Their Home to Sell and How Buyers Can Win Multiple Offer Situations
The Spring real estate market started before spring this year! Now that the warmer season is nearing, you can begin preparing for another year of robust real estate sales. To prepare your home for the photo shoot for the listing photos that will be used to market your property, there are a number of things you can do to make it camera-ready, show-ready, and ready for the robust spring real estate market.
Side note: The March 2022 spring real estate market is marked by a combination of many, many homebuyers, very low inventory meaning too few homes for sale, plus rising interest rates. This is a tricky combination that is likely to lead to too many buyers for too few houses and many multiple offer situations … super excellent for sellers, not so great for homebuyers.
Two Important Questions for the Spring 2022 Real Estate Market for Home Sellers and Home Buyers to Have Answered for the Best Results Are
1. What can sellers do now to prepare their homes to sell during the Spring 2022 real estate market?
2. What can homebuyers do so their offer wins in a multiple offer situation?
Sellers First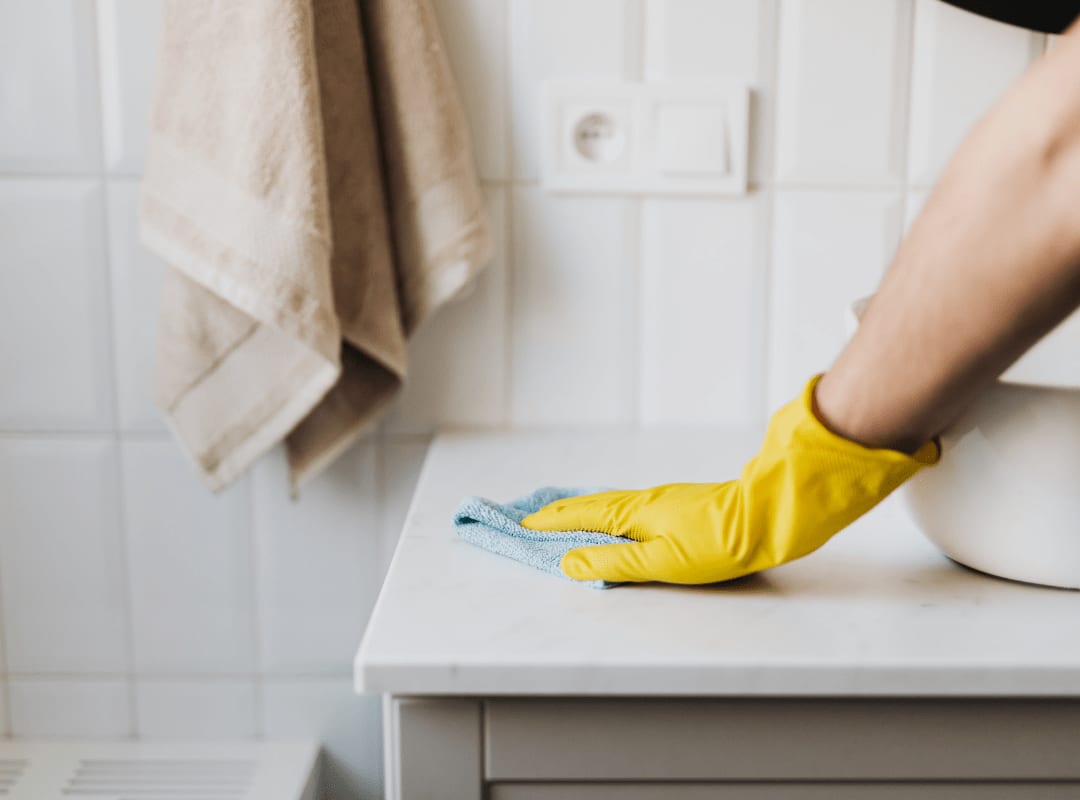 What Can Sellers Do Now to Prepare Their Homes to Sell During the Spring 2022 Real Estate Market?
We are in a seller's market so anyone who is selling these days can do much less than they needed to do in previous buyer's markets. For example, in previous years, many home sellers either considered making or made expensive updates before selling and many offered and paid for a Homeowner's Warranty for the buyers. Demands by buyers were high on the inspection side as well.
In today's market, the Seller is really in the catbird seat. That said, it's essential for sellers to prepare your home so you can get the most money from its sale. Failure to prep your home for sale can cost you thousands of dollars, but doing a certain level of home preparation can provide you a remarkable return on your minimal investment of time and money.
Do (or have done) an overall cleaning of your property, inside and out, with a special focus on decluttering each living space, including the garage, basement areas and closets. The best thing you can do for your closets is to organize them so they're meticulous because serious homebuyers will definitely look in your closets.
Other more tedious tasks you can do or have done that can reap a return when your home sells include washing the windows and painting, inside and outside. You can hire out these tasks to a professional who can accomplish them much more easily than if you do it yourself. Reach out if you need any referrals for window cleaners, painters, or any other home improvement professionals.
Make sure the exterior of your home is ready for buyers to see and appreciate. Having excellent curb appeal in the listing photos is essential as it is often the first look buyers will get of your home. You know what they say you never get a second chance to make a first impression!
Now on to Homebuyers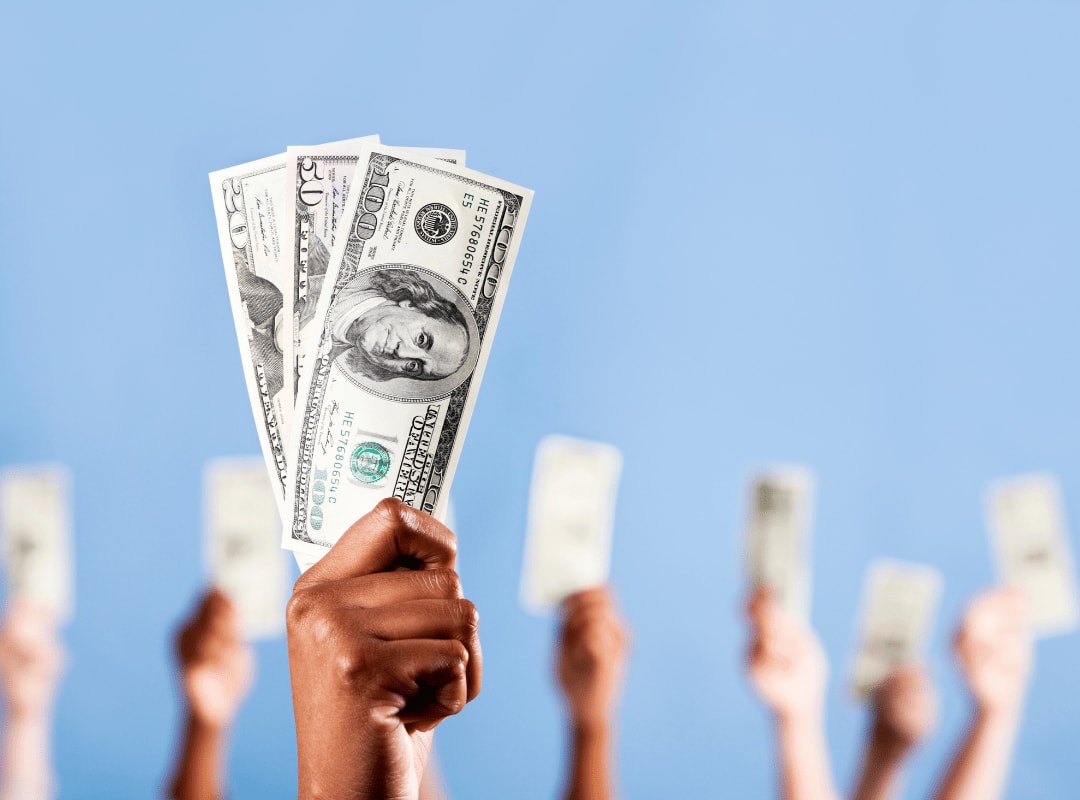 What Can Homebuyers Do So Their Offer Wins in a Multiple Offer Situation?
In previous years, the answer to this question was to write a heartfelt letter to the sellers telling them why you love their home and all about how you plan to raise a family there. sniff sniff
Today's savvy home sellers are focused less on emotion and more on profit. That's not to say that the letter may not work in certain situations, but it is not the primary recommendation I'd make to my homebuyer clients unless I knew for sure that it would resonate with the specific sellers.
In today's real estate market, in order to win a multiple offer situation, sellers are looking for things like quicker closings, no inspection contingencies, rent-back agreements, and all-cash offers. What I do for my homebuyer clients is ascertain what is most important to the sellers via my connections and discussions with the seller's real estate agent.
That way, we can provide the sellers with what they want, instead of offering them something that's not important to them. For example, if they don't want to move their piano, we can offer to purchase it separately. Or if the seller wants to sell in March but wants to live in the home until August, we'll put that into the offer.
The highest cash offer does not always win in multiple offer situations. The buyer who offers what the seller wants is the buyer who often gets the house. It's my job as an agent to pinpoint exactly what the seller of a property wants, so my buyer wins.
Whether you're buying or selling or both in the Spring 2022 real estate market, I'm excited to help you find or sell your home in the Chicago area and the outer-lying suburbs. Text or call me, Bruce Glazer at (765) 914-8199. I look forward to working with you!